Are They Two Separate Crimes?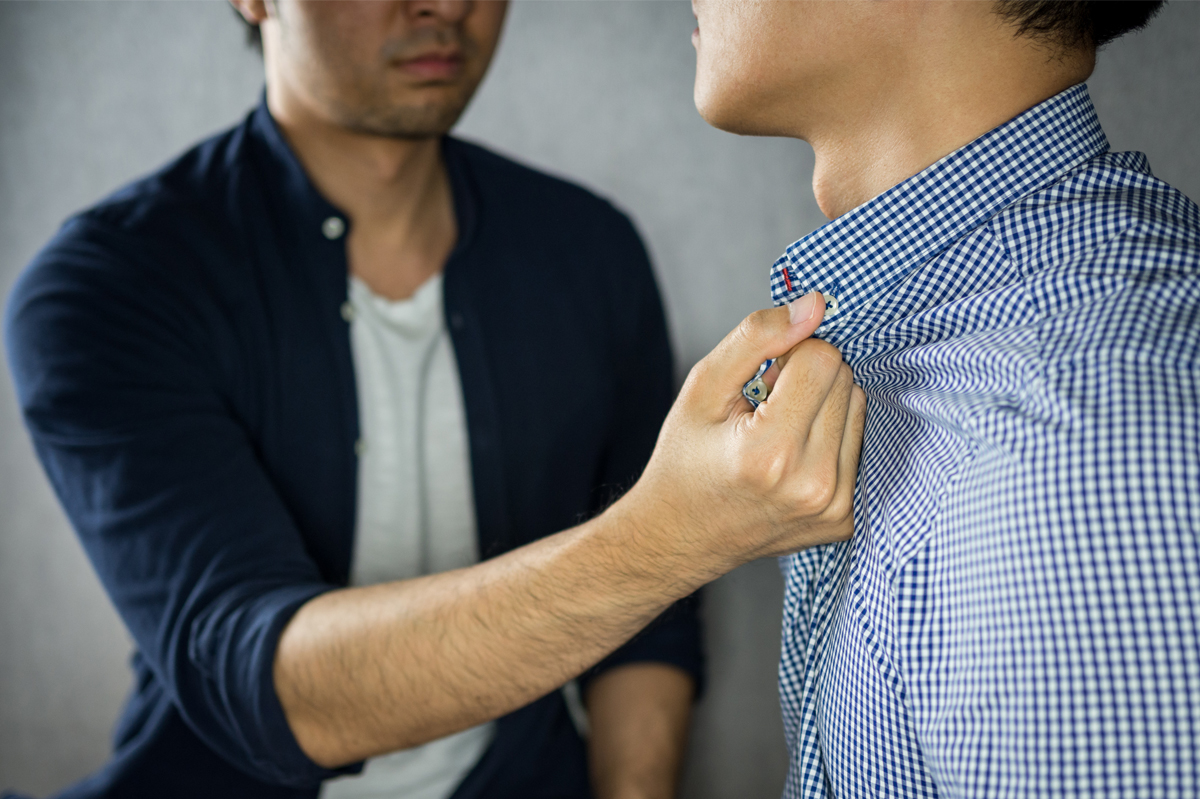 Because the term "assault and battery" is heard so commonly, there can be a perception that it's a single crime. In fact, assault and battery are separate offenses, and you can potentially be charged with both for a single incident.
The key factor that differentiates assault from battery is physical contact. Any act that reasonably puts another person in imminent fear of harm of injury can lead to an assault charge. Threatening words alone are generally not considered sufficient to constitute assault, but raising a fist or the back of your hand, brandishing any kind of weapon, or approaching a victim in a threatening way can all be considered assault.
For an assault to become battery, there must be some type of uninvited or impermissible physical contact. The contact need not cause physical injury—it must merely be considered offensive by a reasonable person.
Experienced Maryland Assault and Battery Defense Lawyer
Attorney Jonathan Scott Smith has aggressively protected the rights of criminal defendants in and around Baltimore and throughout Maryland for more than 35 years. The American Lawyer magazine has named him a Top-Rated Lawyer, and his peers in the legal community have consistently given him an AV-rating, the highest possible. He has been given AVVO's prestigious Client's Choice Award, averaging 5 stars(the highest rating possible) in client reviews. A longtime Maryland SuperLawyer, he's also earned a perfect 10.0 (Superb) rating as a litigator from AVVO.
Attorney Smith provides full-service legal counsel to anyone facing criminal prosecution. He tenaciously representing clients throughout the legal process, from investigation or arrest to trial. He'll carefully review all the evidence, ensuring that law enforcement officers had probable cause to conduct a search or make an arrest.He'll also carefully investigate the facts and circumstances of your case in order to make the most persuasive arguments before a judge and jury.
Ellicott City Criminal Defense Lawyer
Contact experienced Maryland criminal defense attorney Jonathan Scott Smith by email or call us at 410-740-0101 to set up an appointment.We handle assault and battery prosecutions in Howard County, Baltimore County,
Carroll County, Frederick County, Prince George's County, and Montgomery County in Maryland.