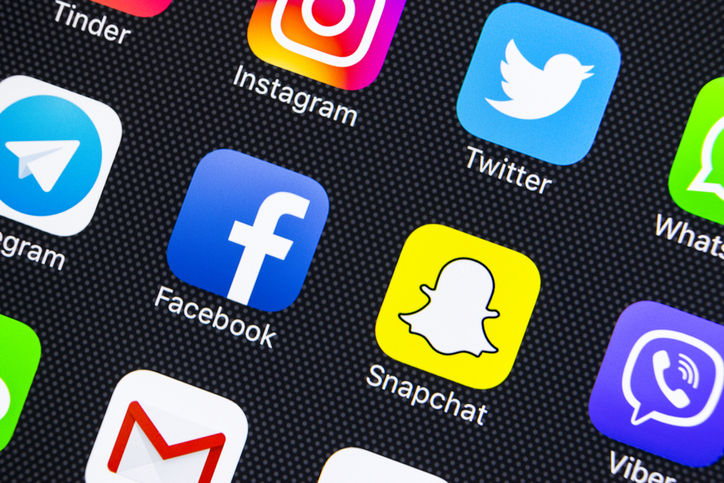 Frederick County Sheriff's officers, in conjunction with the FBI, arrested a 21-year-old man on the campus of the University of Maryland—Baltimore County. Officials say they had evidence that the defendant was using the mobile app Snapchat to solicit minors for sex. He was also charged with child pornography solicitation. Snapchat is a mobile messaging app that allows for "temporary" sharing of pictures, videos, drawings and text. All Snapchat messages "self-destruct" in 10 seconds.
A spokesperson for the Frederick County Sheriff's Office said that the investigation began in August, when they were notified that the defendant was approaching minors for sex on Snapchat. The defendant was apparently taken without incident and confessed to the crime.
AV-Rated Ellicott City, Maryland Criminal Defense Attorney
Maryland Super Lawyer Jonathan Scott Smith has more over 30 years of experience successfully representing criminal defendants in Frederick County and across the state of Maryland. He'll be at your side throughout the criminal process, from investigation and arrest to arraignment and trial. He'll carefully investigate whether police and prosecutors followed constitutional procedure when gathering evidence against you. He'll gather, evaluate and preserve all evidence and interview all potential witnesses, building and presenting the most compelling arguments in your defense.
Jonathan Scott Smith has extensive trial experience, as well as the skill, knowledge and resources to protect your rights in any criminal matter. With a well-earned reputation for effective advocacy, he has been awarded the Client's Choice Award from AVVO, with an average client review of 5 stars (the highest rating possible). Attorney Smith has a perfect 10.0 Superb rating as a litigation attorney from AVVO, and was recognized as a 2012 Top-Rated Lawyer by The American Lawyer Magazine. AV-rated under Martindale-Hubbell's Peer Review System, he has also been named a Maryland Super Lawyer.
Effective Columbia, MD Criminal Defense Lawyer
Contact attorney Jonathan Scott Smith by e-mail or call our office at 410-740-0101 for an appointment. We represent criminal defendants in Howard County, Baltimore County, Carroll County, Frederick County, Prince Georges County and Montgomery County in Maryland.