New York Times Study Finds Problems with Machines and Results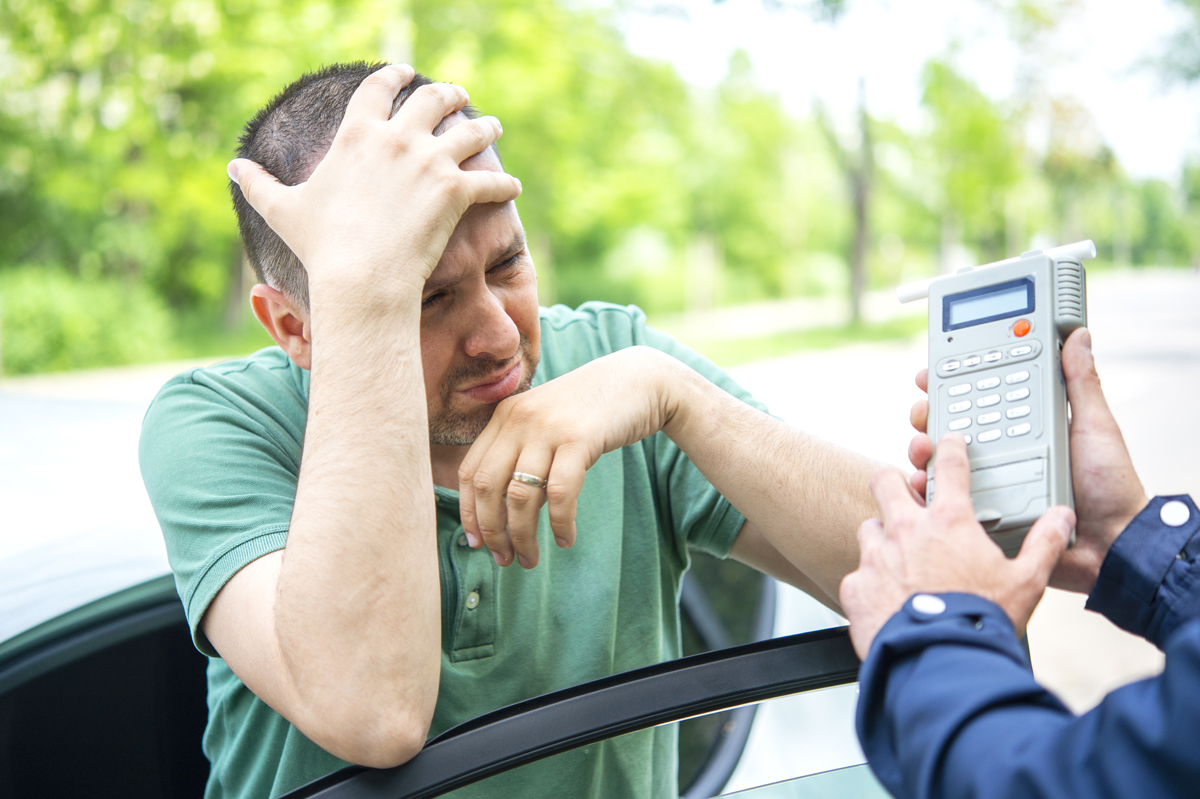 When police pull you over and suspect you're driving under the influence or while impaired, it's common for them to administer a breath test and use the results in a criminal prosecution. However, a 2019 study by the New York Times found that those tests, long considered an essential tool in DUI and DWI enforcement, are less than reliable.
According to the Times investigation, even though companies that sell breath-testing equipment claim they're "precise to the third decimal place," tens of thousands of breath tests are ruled inadmissible in court every year. In New Jersey and Massachusetts alone, more than 30,000 breath tests were ruled invalid in 2019 due to administration errors or poor oversight by law enforcement agencies. The Times found that police departments often fail to properly calibrate the machines, causing readings that are 20% or more higher than actual levels. The study also found that many police departments have no procedures in place for maintaining breath-testing equipment. Furthermore, computer experts contend that many of the machines have significant programming defects in their software.
Experienced Baltimore County Child Abuse Defense Attorney
Attorney Jonathan Scott Smith has aggressively protected the rights of people charged with drinking and driving in the metropolitan Baltimore area and throughout Maryland for more than three decades. Attorney Smith has been named a Top-Rated Lawyer by The American Lawyer magazine and has received AVVO's prestigious Client's Choice Award, averaging 5 stars(the highest rating possible) in all client reviews. A Maryland Super Lawyer, he's also respected by his colleagues in the legal profession, with an AV-rating from other lawyers under Martindale-Hubbell's Peer Review System. Attorney Smith also has earned a perfect 10.0 (Superb) rating as a litigator from AVVO.
Attorney Smith will zealously protect your rights at any stage of a criminal matter, from investigation and arrest to arraignment and trial. He'll conduct a thorough investigation to confirm that law enforcement officers had probable cause and that your constitutional rights were not violated. Smith will carefully determine the facts and circumstances of your case in order to make the most compelling arguments in your defense.
Baltimore County Criminal Defense Lawyer
Contact experienced Maryland criminal defense attorney Jonathan Scott Smith by email or call us at 410-740-0101 to set up an appointment. We handle drug possession prosecutions in Howard County, Baltimore County, Carroll County, Frederick County, Prince George's County, and Montgomery County in Maryland.